In early May of 2018, Kilauea volcano began to erupt in the heart of the Puna district. In June, the lava flow crossed two major thoroughfares, cut off access to the farm regions and proceeded to blanket ten square miles of land. Potentially hundreds of farmers lost their crops, land and even homes. It is estimated by industry that 35% of the state's papaya farms were destroyed and millions of dollars in orchids were lost. 
        These two key agricultural industries, as well as the dozens of tropical fruit, coffee and livestock farmers in the region, are largely produced by minority small businesses.  A significant number of subsistence "truck farmers" in the region cultivated diversified crops that supported their family's needs and also local farmers markets sales.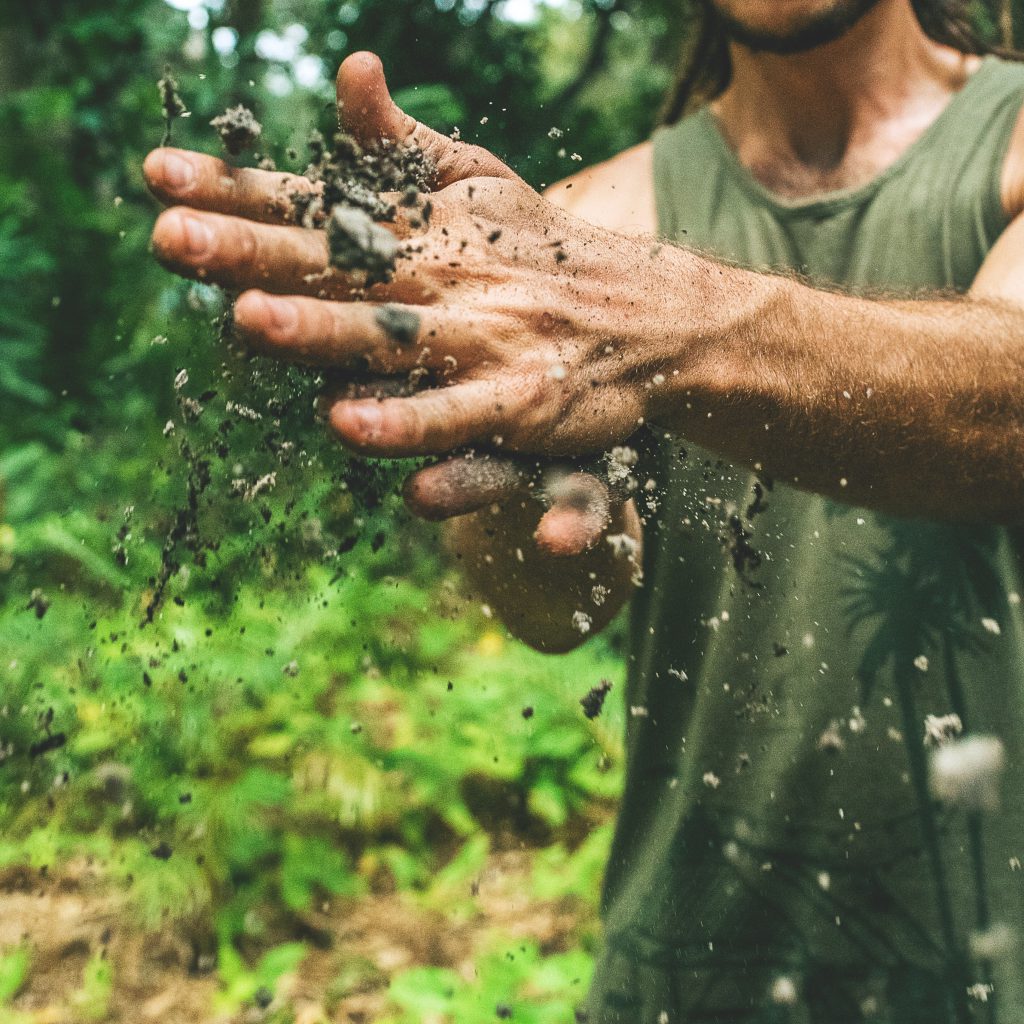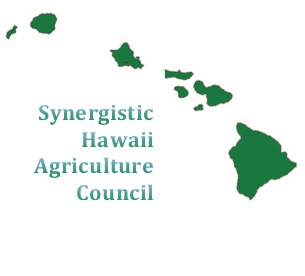 SHAC is assisting Hawaii island farmers by serving as a recovery hub, where growers can access disaster assistance, business and marketing planning, skills refresher courses and cohort land replacement strategizing.
SHAC has compiled a list of funding resources for farmers in the state of Hawaii
Find our workshops and other agricultural events near you!